Description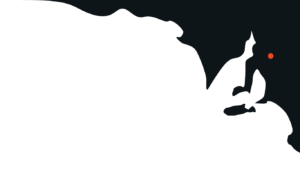 The first time I saw the Midnight Oil House I was surprised how nice it looked. I was expecting a ruined building in a desert. It really gave me a huge appreciation of Ken Duncan's original image.
Make sure you check out my blog post and video on Recreating the iconic Midnight Oil House image.
Details
A2 Print Only, please contact me for additional options
Limited to 10 prints
Location
Burra, South Australia
Camera Settings
F11 | ISO 160 | 1.6 sec | 141mm
Not photoshopped, minor Lightroom slider adjustments only.